Sometimes
Big Problems
Need Small
Solutions.
Having one GaiaMeal Superfoods supermeal a day can have remarkable results in your health, productivity and lifestyle.

But for us this is not enough. With your support we want to do more to make
a positive impact in our lives and the world.
So we created
#OneGaiaMealADay Challenge.
We donate 10% of our profits to build a sustainable planet by supporting three amazing charities.


Every bag of GaiaMeal helps to plant minimum of 1 tree.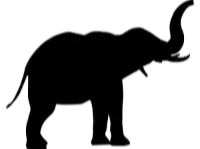 African Wildlife Foundation
Thanks to our links with AWF, we ensure that a percentage of of each sale goes towards saving wildlife in Africa.

The Ocean Clean Up Project
We've joined the biggest clean up in history to rid the oceans of plastics.
Our vision is that of a thriving planet—something we can only achieve through the relentless pursuit of sustainability.
We believe through small shifts big change can happen. One GaiaMeal a Day Challenge gives you the opportunity to nourish your body, your community and our amazing planet one delicious plant-based meal at a time.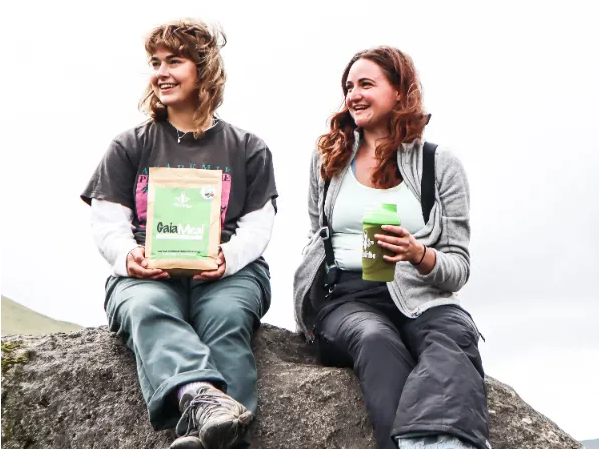 GaiaMeal™ is powered by nature's best wholesome, real-food ingredients and a unique superfoods blend you can trust to fuel your body, boost productivity and happiness. This is not a traditional meal replacement, this is a Drinkable Supermeal.

GaiaMeal is a game changing meal replacement helping people to eat healthy, get fit, loose weight & save time while supporting our mission to build a sustainable planet.

The GaiaMeal is guaranteed to put a smile on your face and those around you.

"GaiaMeal is the perfect solution to our modern lifestyle. When your schedule gets in the way of a nutritious meal, when you want a healthy meal without thinking, when you want to stay full for hours, when you want to drop some extra pounds - there's GaiaMeal. A complete meal ready in seconds".
- Dr. Natasha
You shouldn't have to choose between what's good for the body and what's good for the planet.
- Daminda Ralalage,
founder of GaiaTribe Co.
It's simple. GaiaMeal superfoods supermeal is made with 100% planet friendly plant-based ingredients designed to support your busy life, boost productivity, and help you to stay fit and healthy.
But we know that this may not be enough to convince you. So here are 5 other reasons for you to consider start using GaiaMeal and join the challenge...
Don't forget the best part: we donate 10% of our profits to build a sustainable planet by supporting these amazing charities and causes.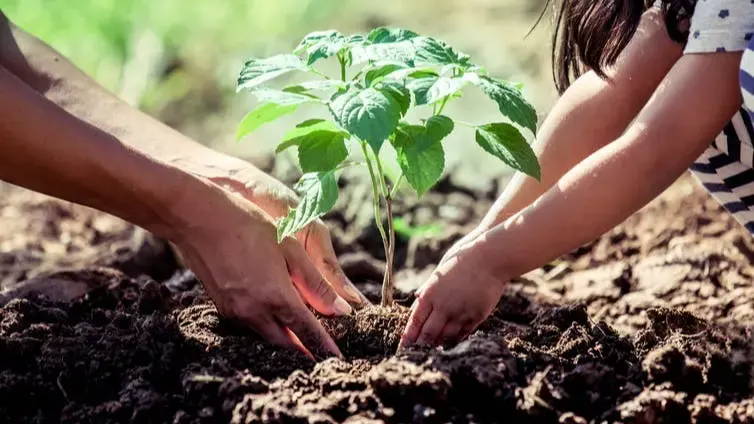 Planting Trees:
The earth is rapidly losing species. We're in the middle of a mass extinction and without trees for them to call home, many more animals will be at risk of extinction.
When GaiaTribe was founded we created One Bag of GaiaMeal = One Tree initiative to help build a greener planet and fight climate change. Our goal is to plant 10 million trees by the end of 2023. We have partnered with OneTreePlant Org to make this happen.
When you use One GaiaMeal A Day for 12 month, you will help to plant a minimum of 20 trees. It's like building an entire animal city. Now multiply that by 500,000 it's like building an entire new biodiverse world for animals, humans, clean air, shade and fight climate change.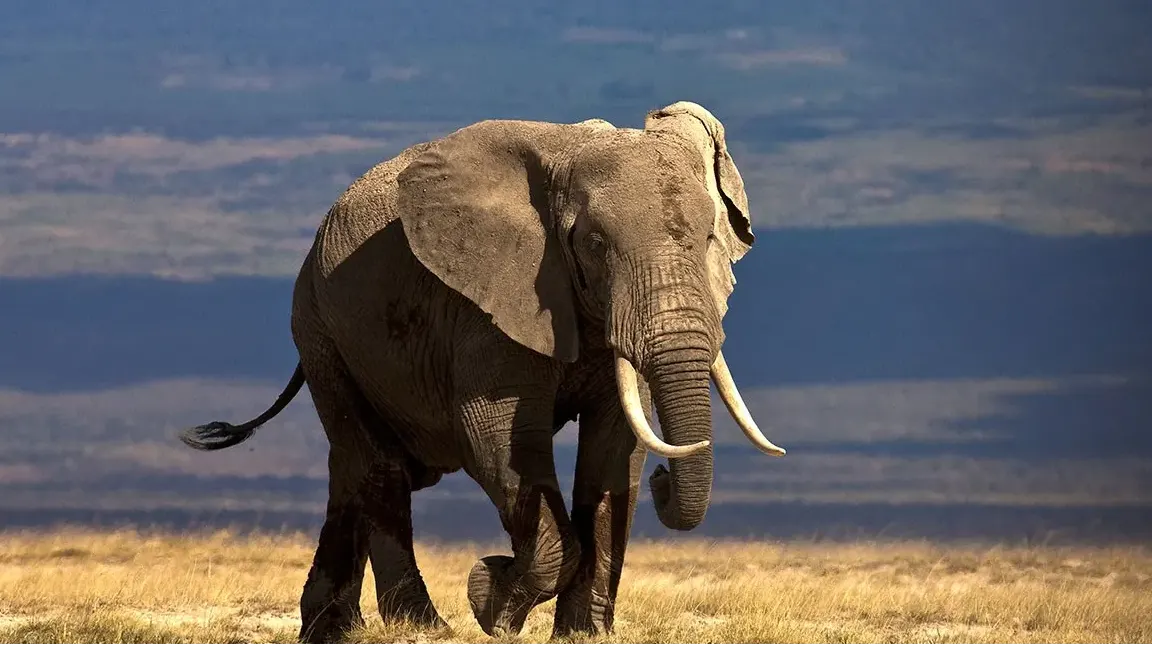 Helping To Protect Wildlife: 
It's time to face the truth.
Humanity has wiped out 60% of animal populations since 1970. And Africa is home to some of the world's most endangered species, including the African elephants, mountain gorilla, rhinos, Grevy's zebra, and Ethiopian wolf.
The main threats to these endangered African wildlife species are habitat loss and degradation; and poaching and hunting.
A percentage of our sales goes to the African Wildlife Foundation (AWF), an organisation whose aim is to protect endangered animals by working to preserve the wildlands of Africa.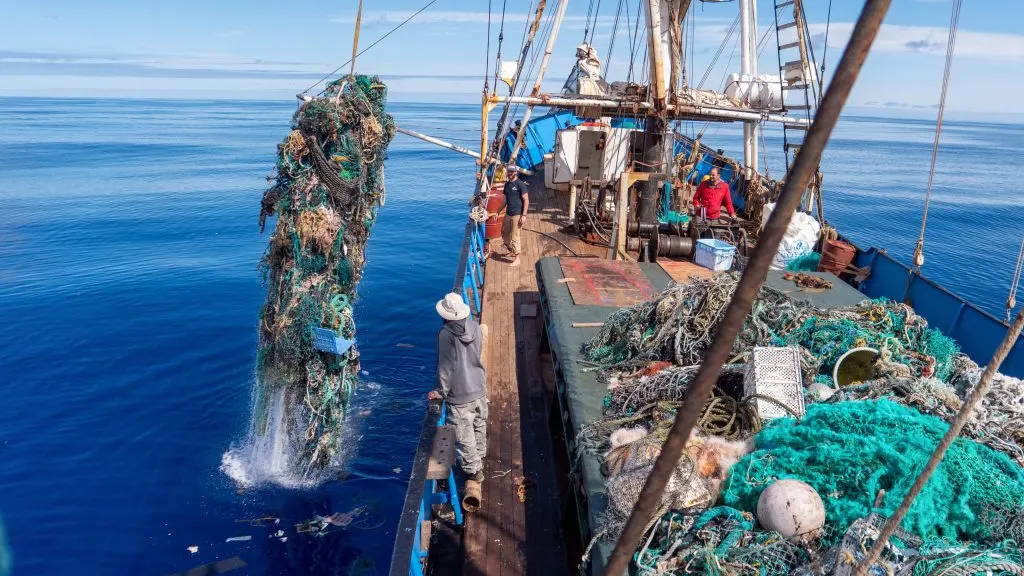 The Big Ocean Clean up:
Every year, millions of tons of plastic enter the oceans, of which the majority spills out from rivers. A portion of this plastic travels to ocean garbage patches, getting caught in a vortex of circulating currents. If no action is taken, the plastic will increasingly impact our ecosystems, health, and economies.
With the help and support of individuals like yourself we aim to support the mission and work towards a future where plastic no longer pollutes our oceans.
With #OneGaiaMealADay Challenge now you can join the largest clean up in history.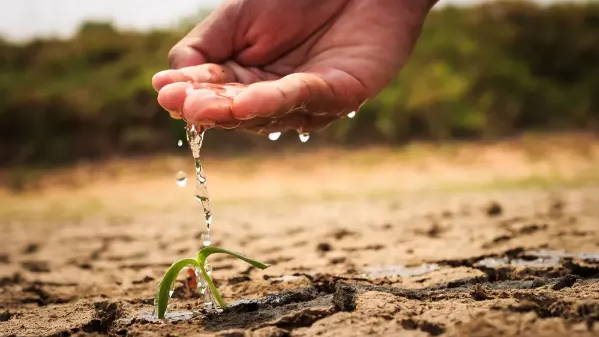 Saving water:
Did you know that if you have just one GaiaMeal a day for a year, you'll save almost 200,000 gallons of water (that's 11,400 showers!) - amazing right! That is because GaiaMeal is made with 100% plant-based planet friendly ingredients.
By having one GaiaMeal a day you are able to transition towards a plant-based diet to reduce your water footprint & eat healthier for yourself and the planet.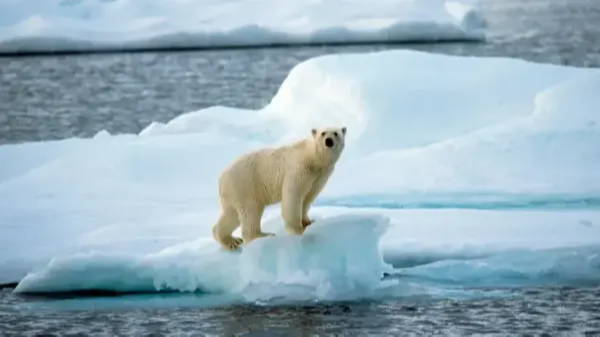 Global warming:
Did you know that by having one plant-based meal a day you can help to remove pollution equivalent to about 3000 miles driven in your car (thats like taking a round trip from London to Rome and back).
With GaiaMeal eating plant-based is so much easier. You no longer need to spend hours in the kitchen. GaiaMeal helps to save time and money. GaiaMeal is better for your body and amazing for the planet. In less than 15 seconds you can have a 100% planet friendly plant-based meal to fuel your busy lifestyle...or adventure… or your holiday.
Researchers at Oxford university found that eating a plant-based diet could be the "single biggest way" to reduce your environmental impact on earth.

"We're not telling people to stop eating meat. In some places people have no other choice. But it's obvious that in the West we're eating far too much," said Prof Pete Smith, an environmental scientist from Aberdeen University, UK.

For Your Body,
Soul and
The Planet.
Order your favourite GaiaMeal pack to get started.

Choose your goal. You can choose from 30 days, 3 months, 6 or 12 months.
You decided the impact you want to have in the world.

Share this page with your friends and family, get everyone else involved.
Start your challenge for your body, soul and the planet.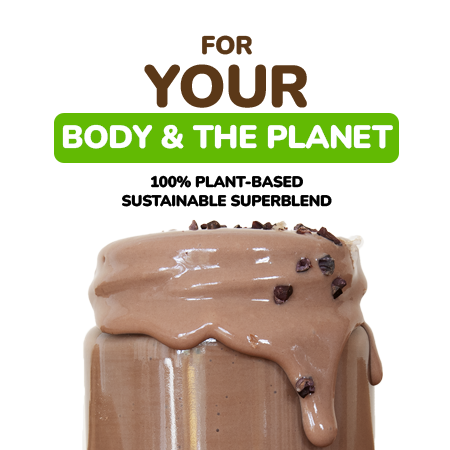 ✅ Your GaiaMeal pouch
✅ Welcome booklet with recipes*
✅ GaiaTribe Shaker*
And more.....

*New customers only

It's time for you to become part
of something huge and see real benefits.

You can show the world that the GaiaTribe community
can come together and do something incredible.

So what are you waiting for?
Be part of the movement today by going to www.gaiatribe.co and
if GaiaMeal is not for you, you can still help the movement by sharing this page with
your family, friends, social followers and getting everyone else involved.