Sick Of Eating Unhealthy and Not Achieving Your Goals?
Discover! How To Get All Your Healthy Superfoods & Calories In One Drink... With No Shopping, No Cooking and Saving Time & Money!
FINALLY We're back in stock!
This plant-based Superfoods Supermeal has EVERYTHING you need to eat healthy, cut cravings, refuel on the go, regain your health + It Tastes Great!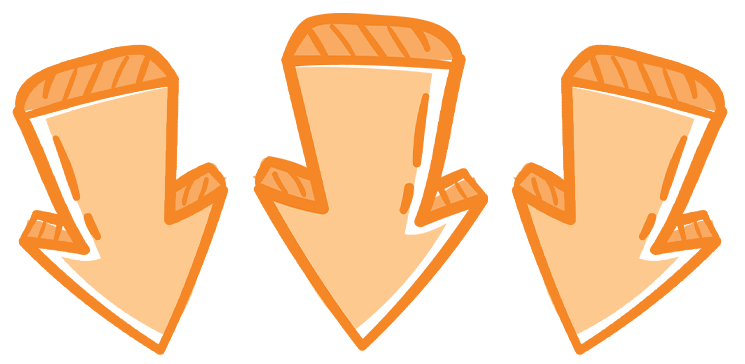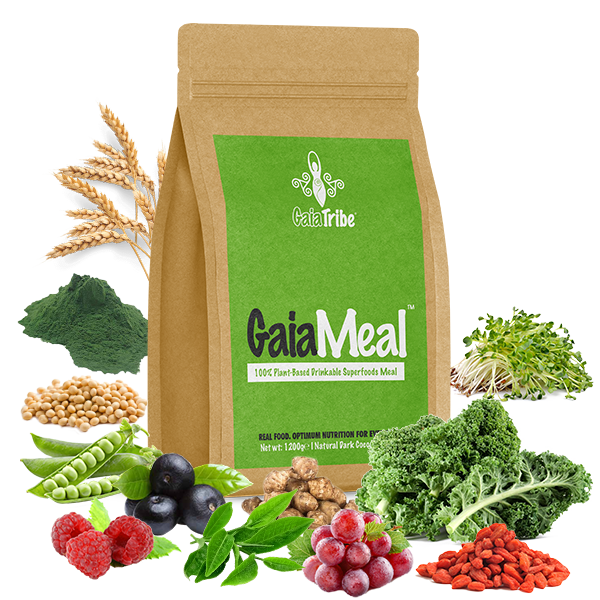 Why GaiaMeal?
Stay full and energised for hours
​All-In-One Superfood meal
Nourish your body + mind
Boost your immune system & vitality
Support healthy calorie intake & weight loss
​100% plant-based and taste delicious

Have You Been Trying To Eat Healthy FOREVER…?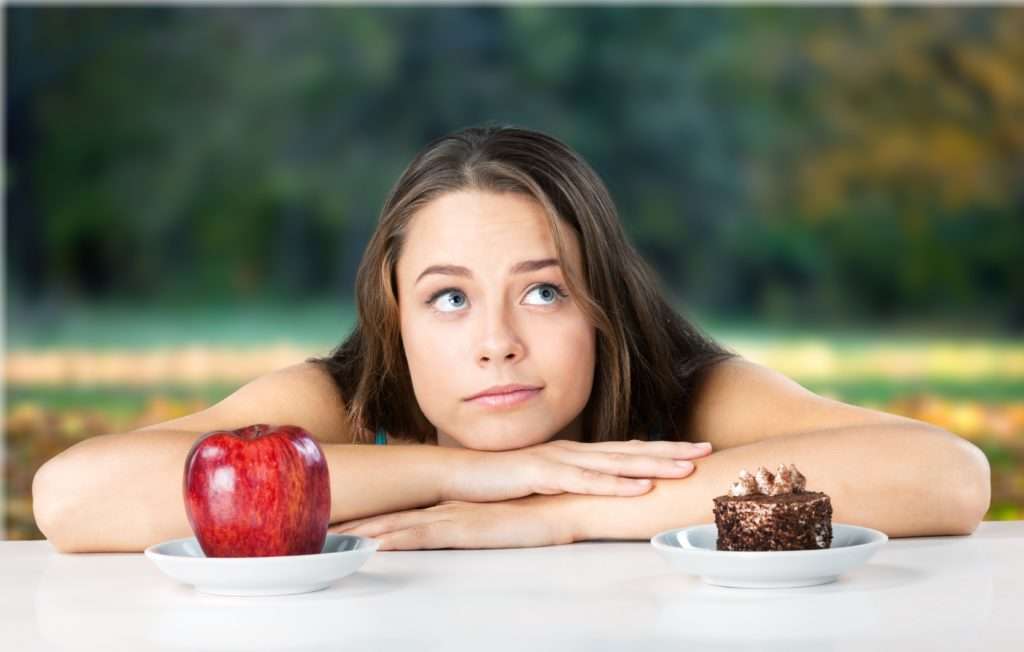 We all have a busier life than ever... Whether it's running between meetings... taking the train or managing kids....
So we order a takeaway... or grab a meal deal on the go... or skip a meal or two....and after some time, slowly we start to gain few kgs.... feel weaker.... getting tired all the time....
So we start to make a few changes... Eat a bit healthier... do some meal prepping... cut on junk food.
But try as we might, we just can't seem to move the needle.
Well...that's where GaiaMeal comes in. Complete Superfoods Meal From 100% Plant-Based Ingredients.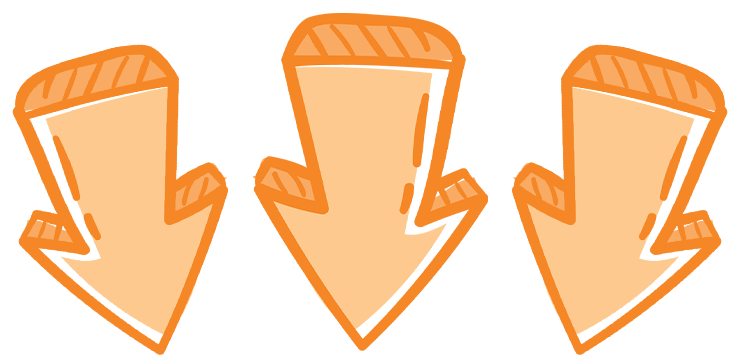 GaiaMeal Is A Game Changing Meal Replacement Helping People To Eat Healthy, Get Fit, Lose Weight & Save Time!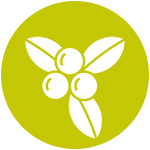 COMPLETE MEAL IN 15 SECONDS
When you are travelling or don't have time to eat... grab a GaiaMeal ON THE GO!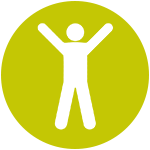 Supercharge Your Life and optimise your long-term health with the best superfoods our planet has to offer.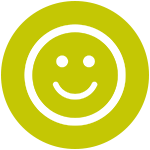 GaiaMeal provides your body with healthy nutrients such as the nutritious plant proteins, healthy fats. vitamins and superfoods.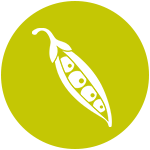 GaiaTribe GaiaMeal Superfood Supermeal boasts a full 26 grams of 100% plant-based protein.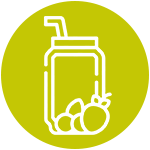 Each Complete meal shake covers all nutritional bases purely with real foods. We use only clean real food ingredients - something that your body can recognise and digest easily.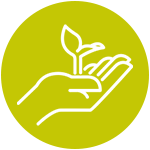 Better for your body and amazing for the planet. Zero Food Waste.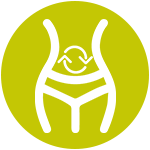 Got a late night sweet craving? Mix up a delicious GaiaMeal shake and watch what happens. Most cravings stem from a lack of key nutrients and having a quick nutritious snack can be a life saver.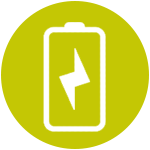 SUPERCHARGED ENERGY & FOCUS
When you take GaiaMeal you know you're getting the nutrition your body needs and able to boost your energy and focus – yes, at the same time!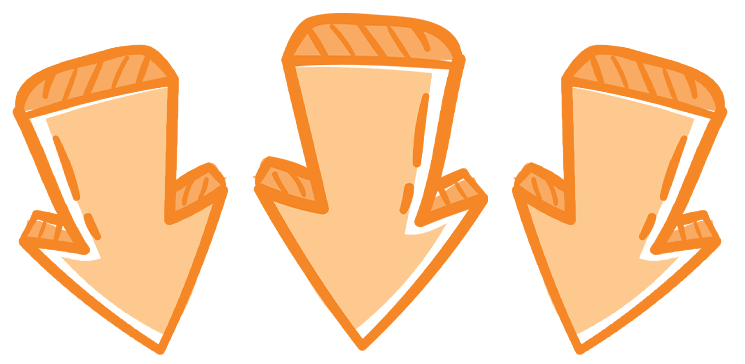 INGREDIENTS
Real Food Meal From Clean Natural Plant-Based Ingredients.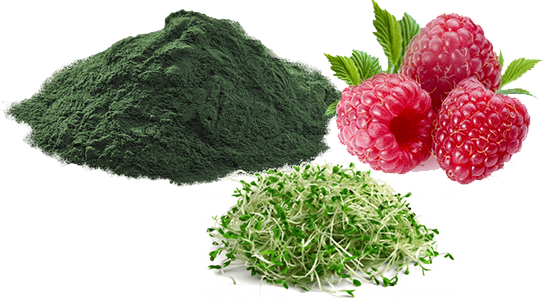 Superfoods Blend
Spirulina, Alfalfa & Raspberry Ketones Blend: Super high in protein, essentials vitamins, iron, antioxidants and healthy polyunsaturated fats.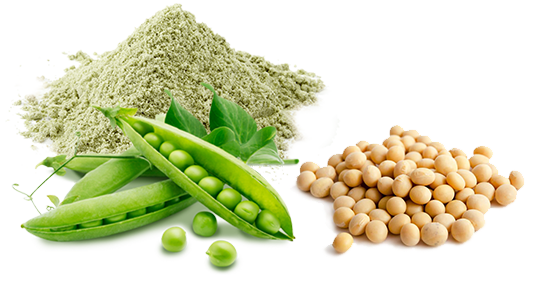 Plant Proteins
Delivering most complete plant protein blend (pea protein and soy protein) for feeling satiated, and recovering from workouts. Recommended taking daily for energy and strength.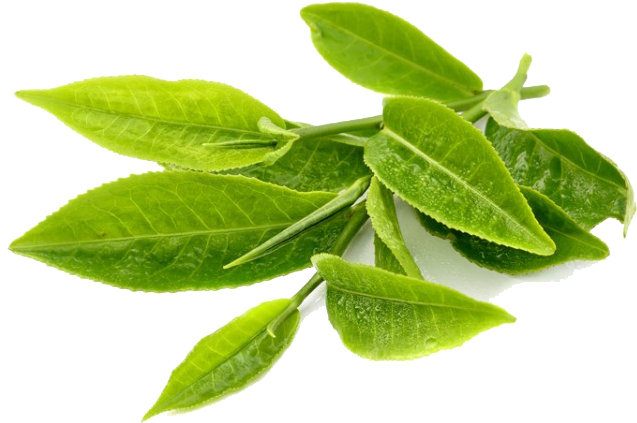 Mental Health
Green tea help with lowering stress hormone, boosting energy and immune system.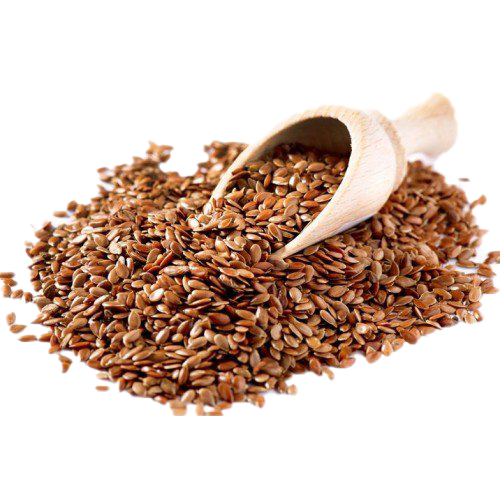 Healthy Fats
Flaxseed is a plant-based food that provides healthful fat, antioxidants, and fibre. Some people call it a "functional food," which means that a person can eat it to boost their health.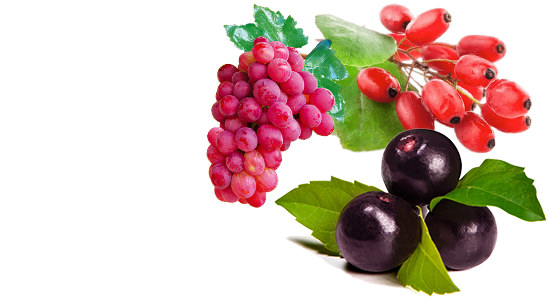 Rich Antioxidants
The ultimate superfood combination. Known for rich antioxidants and health properties grape skin, goji berry and acai berries are must have immune-stimulating, energy-boosting fruits in anyones diet...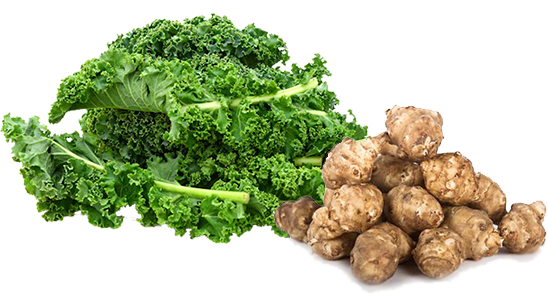 Gut Health
Kale and chicory root (inulin) contains fibre, antioxidants, calcium, and vitamin K to help your digestive system work more efficiently whilst encouraging the friendly bacteria in your gut. They are also a good source of vitamin C and iron.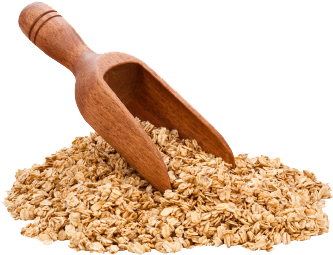 Healthy Carbohydrates
Oats may be the healthiest whole grain food on the planet. They are a great source of many vitamins, minerals and antioxidants.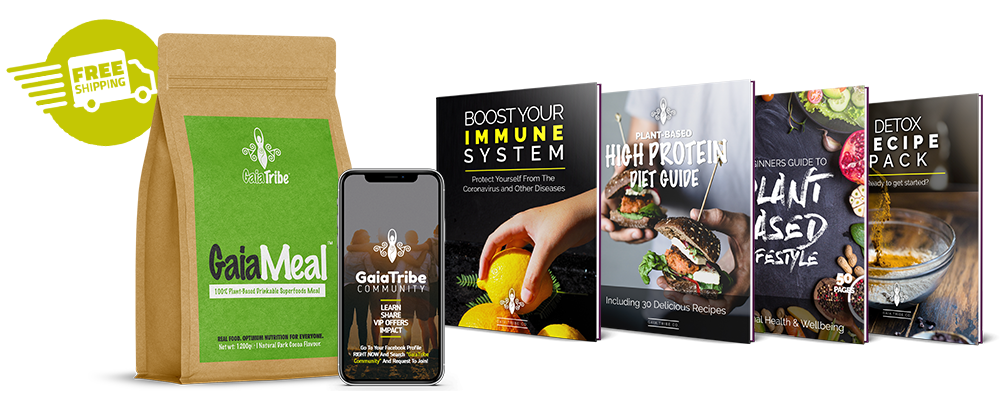 Free BONUS Health & Wellness Pack worth over £150 + Free UK Shipping!
Your GaiaMeal Superfoods Meal
Plant-Based Lifestyle Guide
High Protein Diet Guide for Health & Weight Loss
Boost Your Immune System Guide
Total Detox Guide
Free UK Shipping
VIP Access To Our Support Group

Healthy Superfoods Meal At Your Convenience.
By now we know we need these superfoods in our diet every single day, and if you don't have the time, money or patience to shop, prep, and cook every day, then GaiaMeal Superfoods Meal is the perfect solution.

We have a limited supply of GaiaMeal Superfoods Meal, and once we sell out, that means THE SECRET IS OUT, and our prices will go up, so take advantage of this opportunity Right Now.
TESTIMONIALS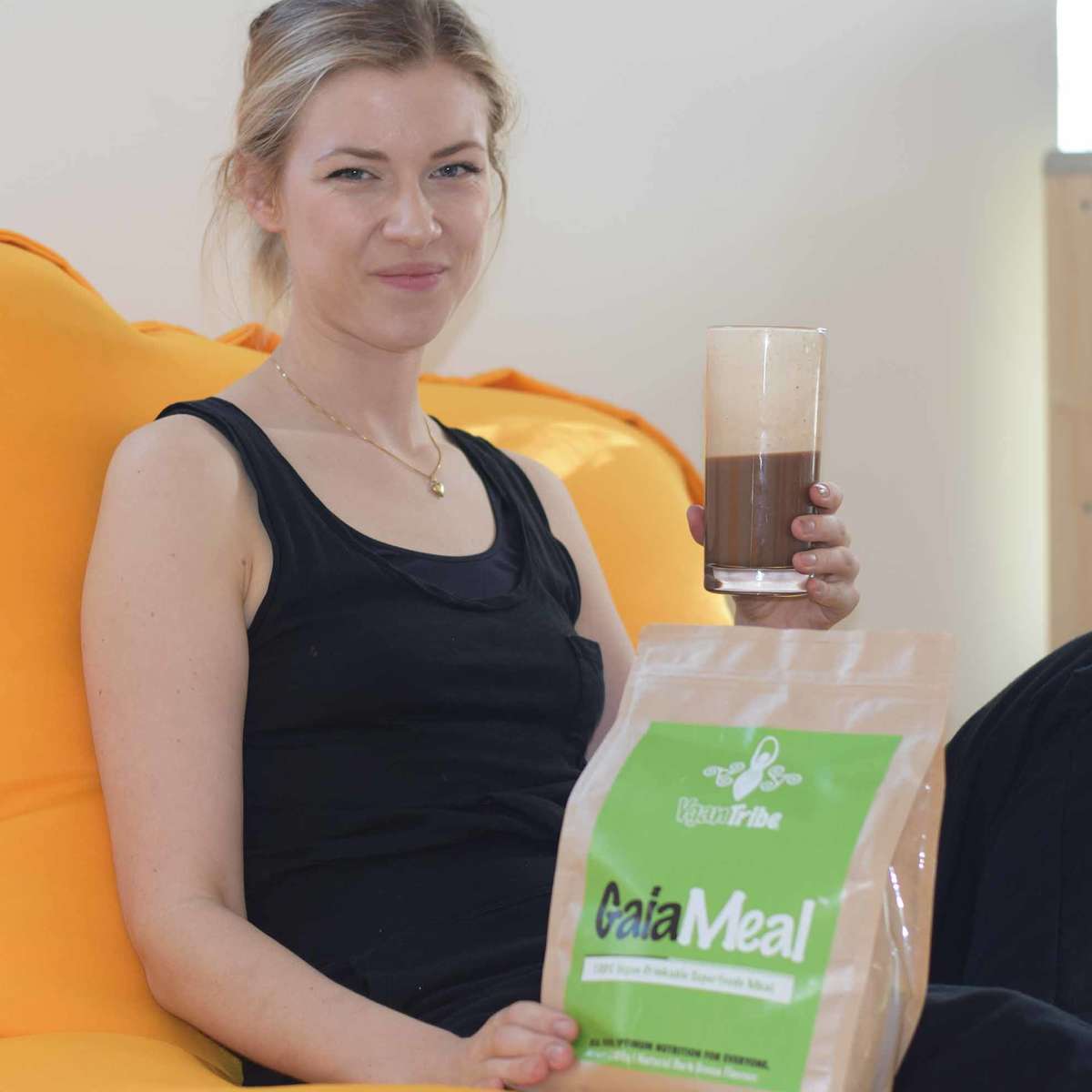 Feeling full for longer....
With my busy life as a hairdresser, GaiaMeal helps me to stay full for longer and energise, so that I can focus more. Pia - Hairdresser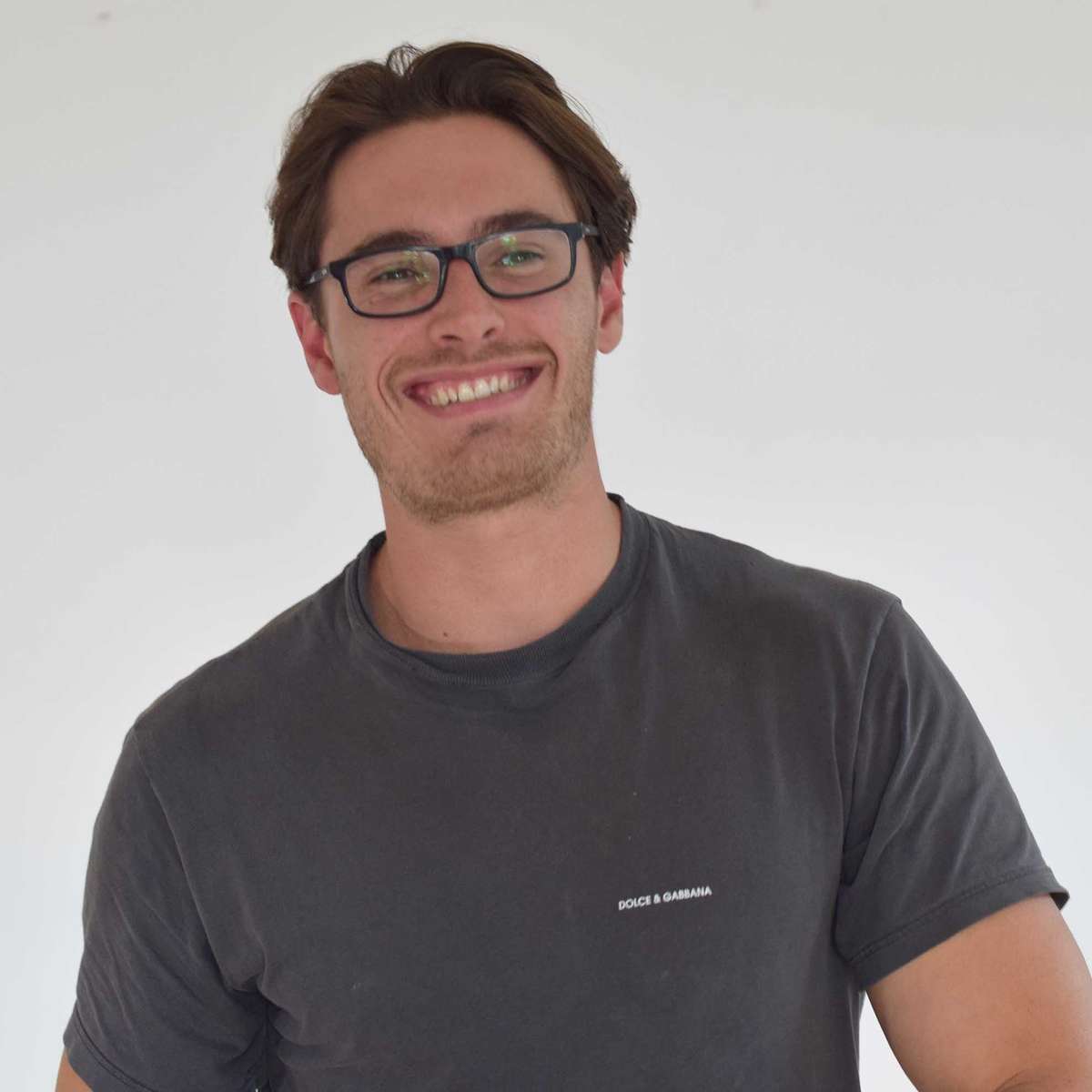 I don't have to shop for food anymore...
To be able to use GAIAMEAL on the road & at work has given me so much energy back and I feel much more healthy during our intense work tours. Luke - Geologist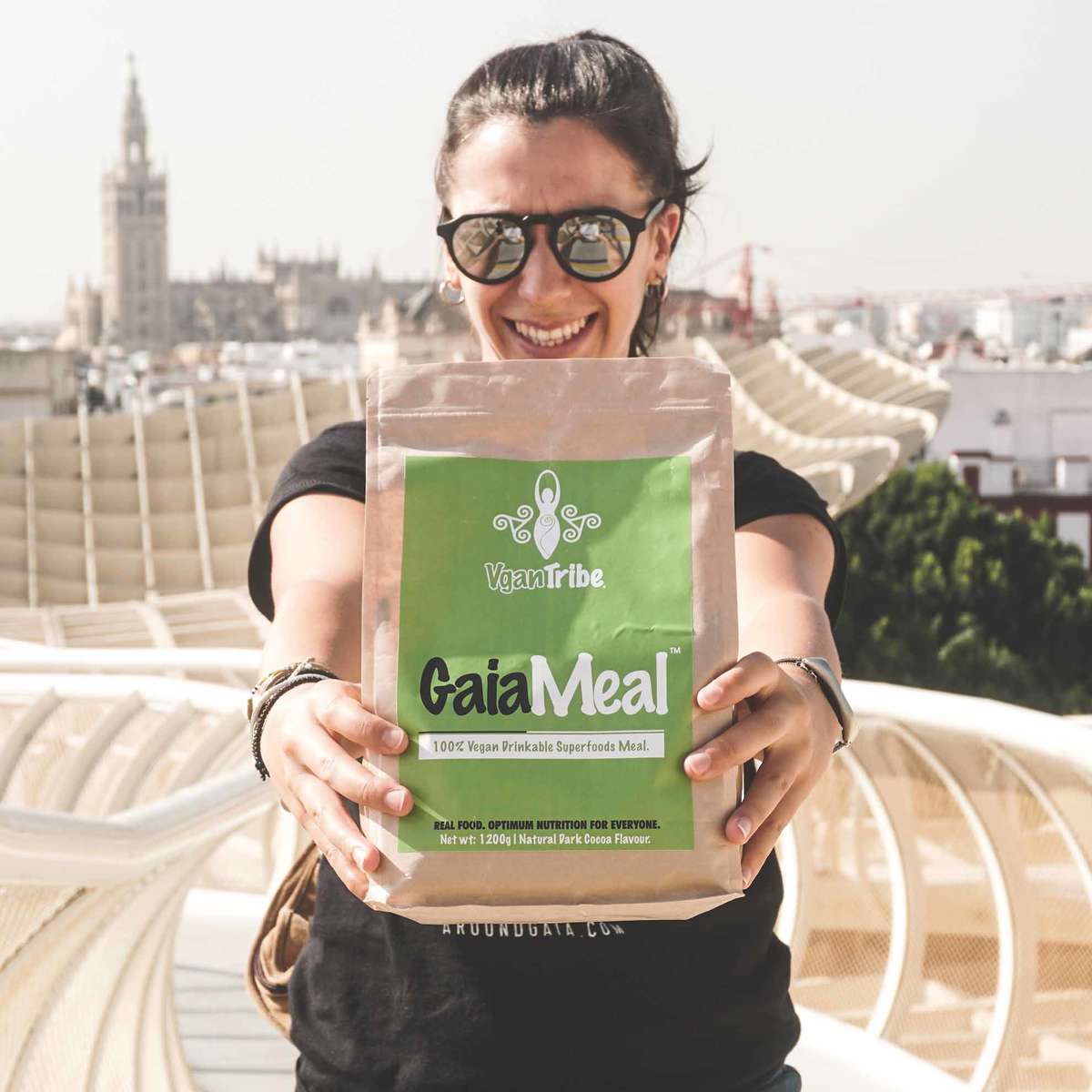 The best solution for busy lives...
Want to see what you are truly made of? Travel and do something that scares you. You can do it. GAIAMEAL helps us to do that. AroundGaia - World Travellers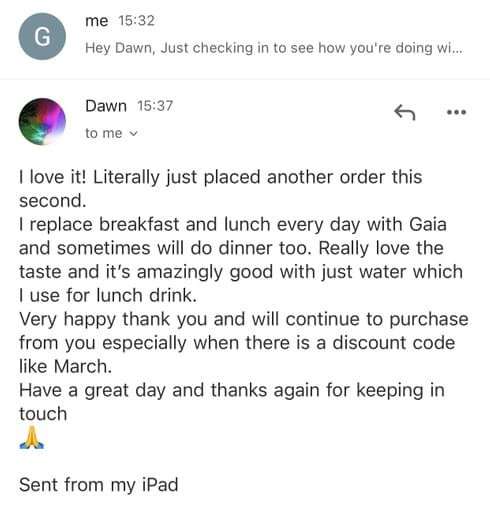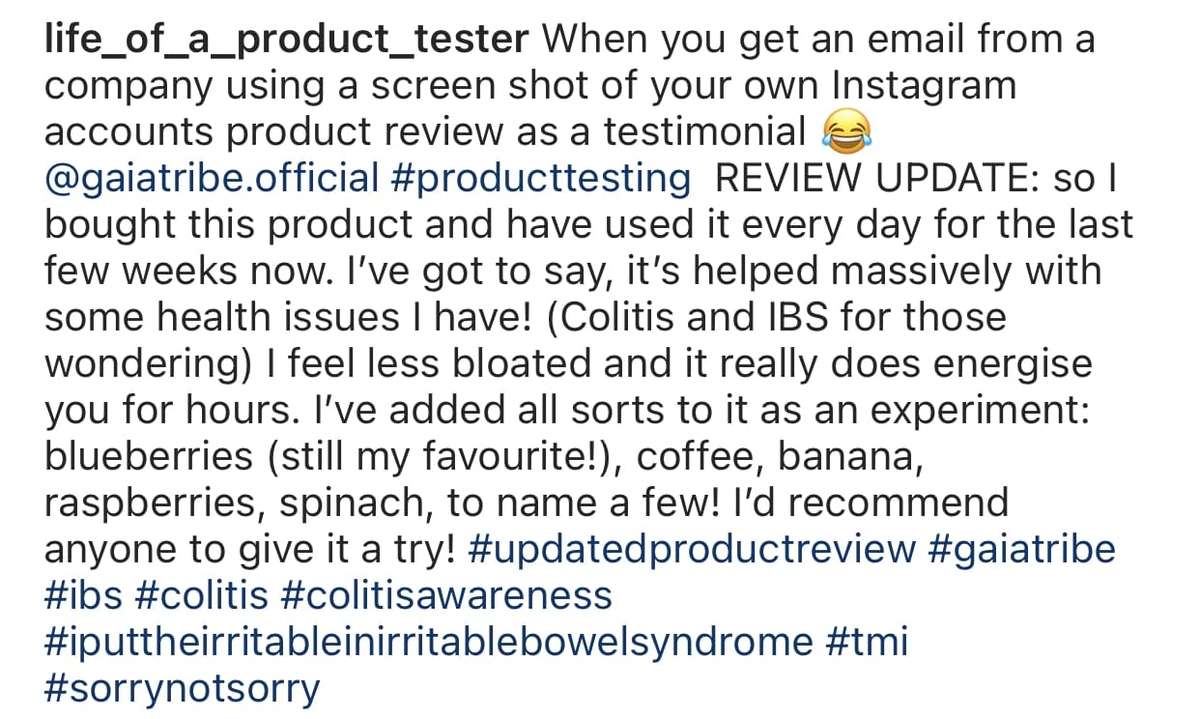 Enjoy As Snack, Breakfast, Lunch Or Dinner

139 Calories Supermeal.
Quick breakfast or healthy low calorie snack to fuel your hunger.
🙂
Nutritional Facts Per serving: Protein 12.95g, Carbohydrates 15.91g, Fats 1.18g, Superfoods blend 1221mg

278 Calories Supermeal.
Healthy breakfast to start your day and perfect while travelling.
🙂🙂
Nutritional Facts Per serving: Protein 25.9g, Carbohydrates 31.82g, Fats 2.36g, Superfoods blend 2442mg

417 Calories Supermeal.
Use as a meal replacement, as a workout recovery shake or fuel your hiking adventure.
🙂🙂🙂
Nutritional Facts Per serving: Protein 38.85g, Carbohydrates 47.73g, Fats 3.54g, Superfoods blend 3663mg
GaiaMeal Is A Great Option If:
🙁 You're struggling to eat healthy on the go
🙁 You want to improve health and wellbeing
🙁 You are busy and want a way to replace meals with something healthy and tasty
​🙁 You're struggling to drop weight
​🙁 You need more energy to get through the day
Get Your GaiaMeal & Our Bonus Health & Wellness Collection E-Book Pack + Access To Our VIP Community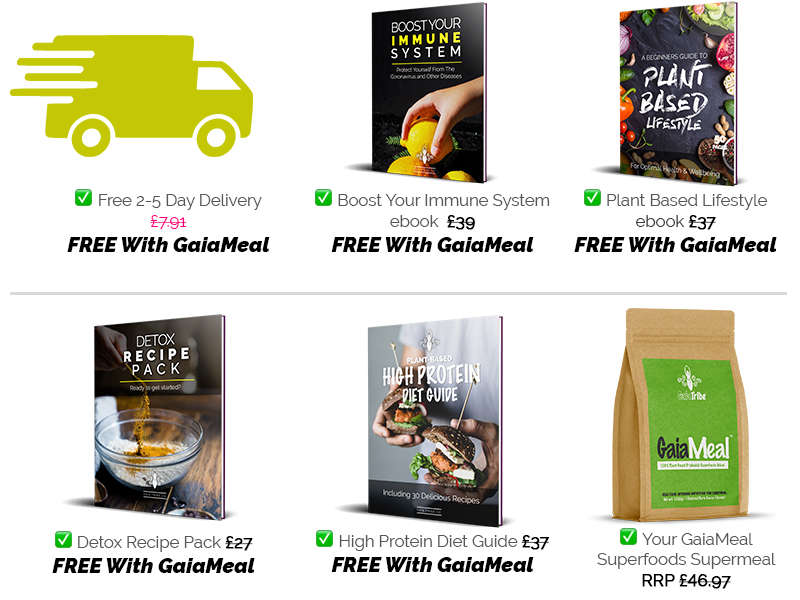 Happy Customers. Happy Life.
GaiaMeal is the perfect solution to our modern lifestyle. When your schedule gets in the way of a nutritious meal, when you want a healthy meal without thinking, when you want to stay full for hours, when you want to drop some extra pounds - there's GaiaMeal (earth food). A complete meal ready in 30 seconds. - Dr. Natasha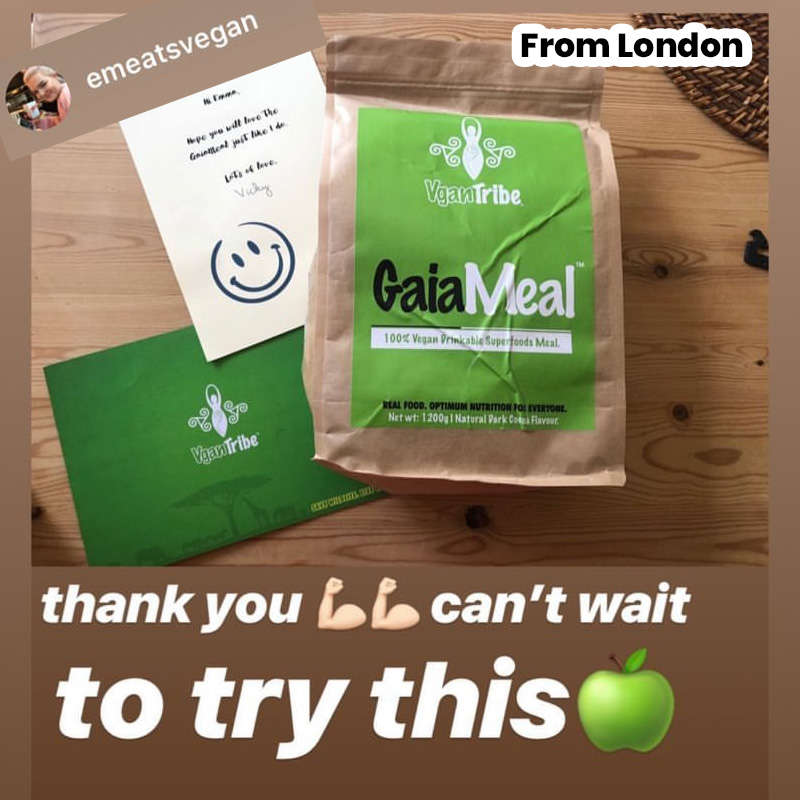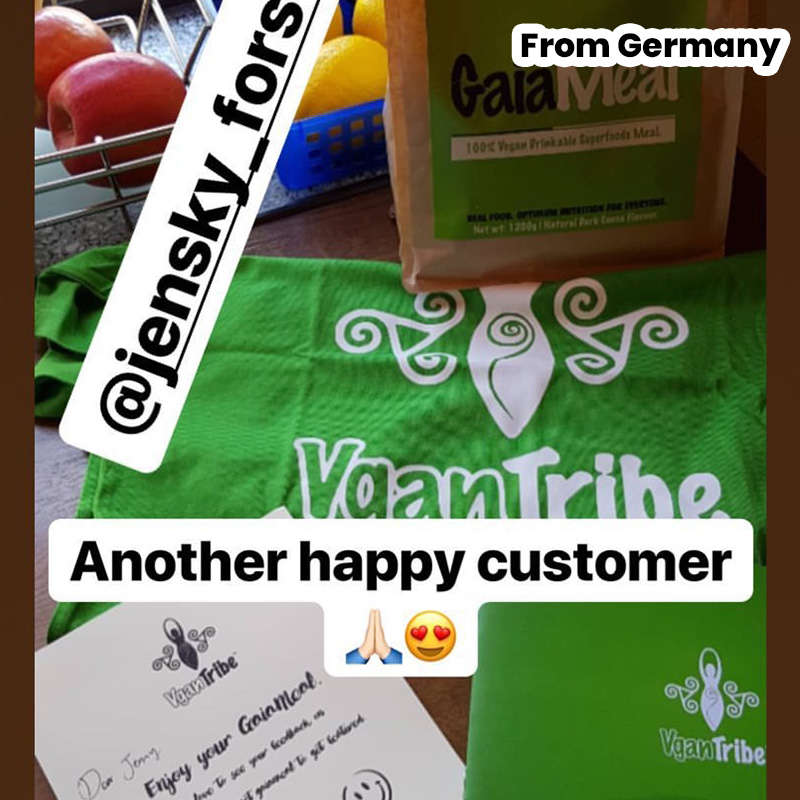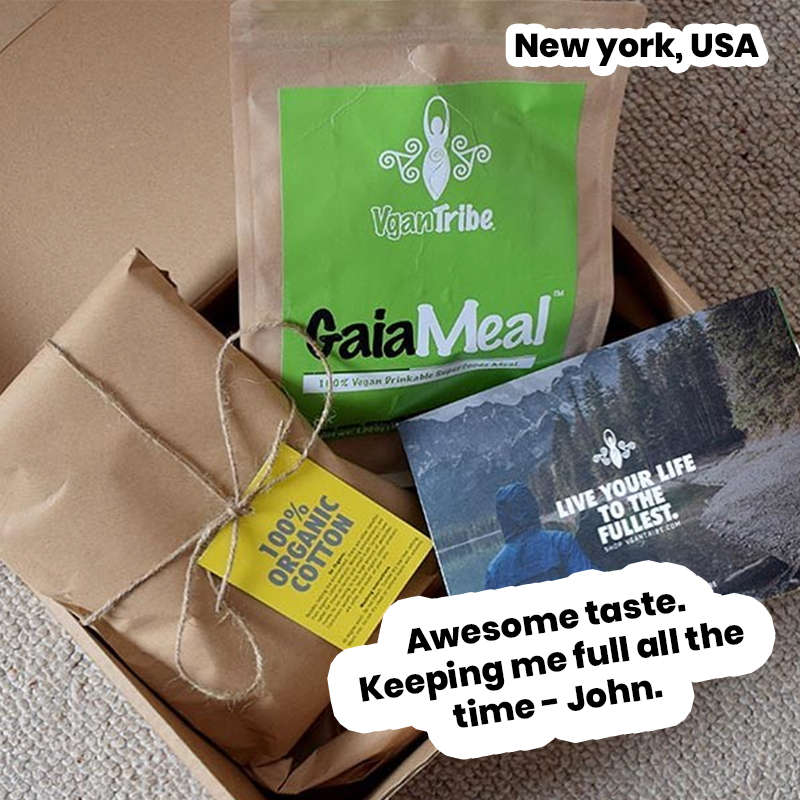 Refuel Your Body in 15 Seconds
The Complete Meal Shake designed to make you look and feel better inside and out. With its 15 natural real food ingredients, GaiaMeal ensures your wellbeing and happiness. No prep, no cooking. It's time to fuel your adventure.
Why Superfoods?
Superfoods are foods that offer exceptional nutritional benefits or high nutritional density with very few calories. They are packed with vitamins, minerals, and antioxidants.

"When incorporated into a well-balanced diet, these foods can promote heart health, weight loss, improve energy levels and even reduce the effects of aging". (*Harvard Medical School)

GAIAMEAL combines nature's best plant-based superfoods into one great tasting complete meal to help Supercharge Your Life and optimise your long-term health. You'll never have to choose between great taste and great nutrition.
Superior, Natural Ingredients. Exceptional Results.
GaiaMeal™ is powered by over 15 of nature's best wholesome, real-food ingredients you can trust to fuel your body, boost productivity and happiness. This is not a traditional meal replacement, this is a Drinkable Supermeal.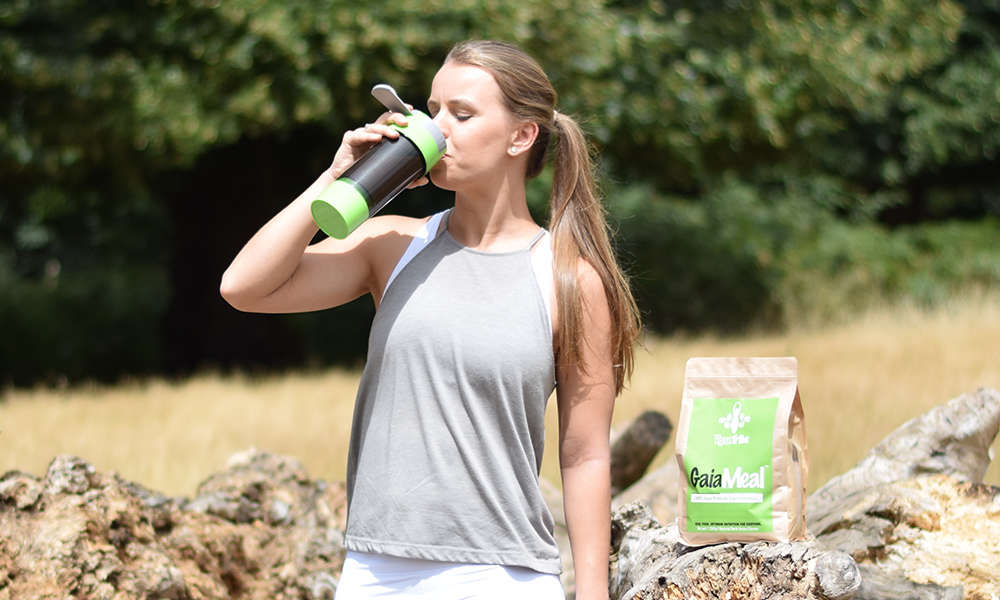 Unbeatable Health Benefits In 15 Seconds.
Eating healthy on-the-go can be expensive, but our affordable cost per meal makes GaiaMeal cheaper than ordering takeout and other fast meal options.
Try GaiaMeal for a convenient breakfast, lunch or dinner, for extra fuel post-workout, for a healthy meal option while traveling—or any time you need a quick, satisfying meal on the go.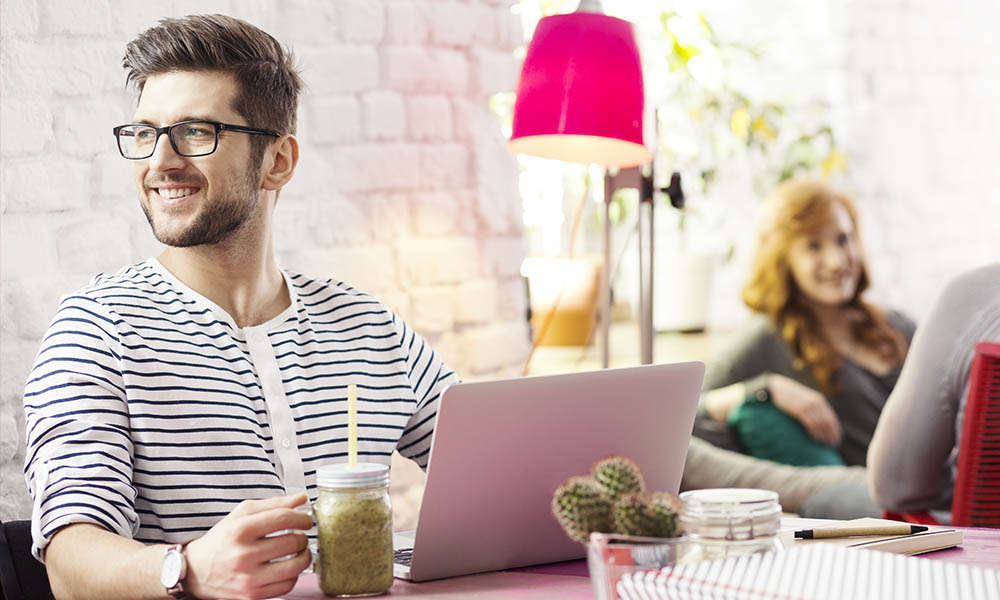 Optimal Nutrition For Your Busiest Days.
GaiaMeal combines the latest nutrition science with wholesome, real-food ingredients for a great-tasting complete meal replacement that makes it easy and fast to achieve optimal nutrition at your desk, at home, in the gym or on the go.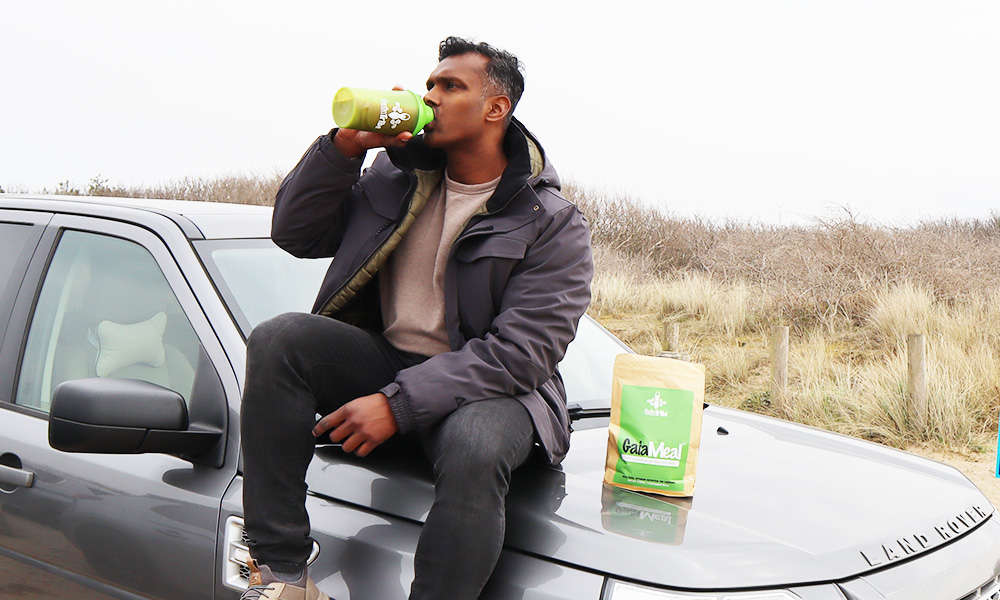 Sustainable Living Just Got Easier. Zero Food Waste.
GaiaMeal has a naturally long shelf life of over 18 months to reduce food waste, it uses minimum packaging, and uses zero animal products and minimal carbon footprint.
And we donate 10% of our profits to save wildlife in Africa and plant trees.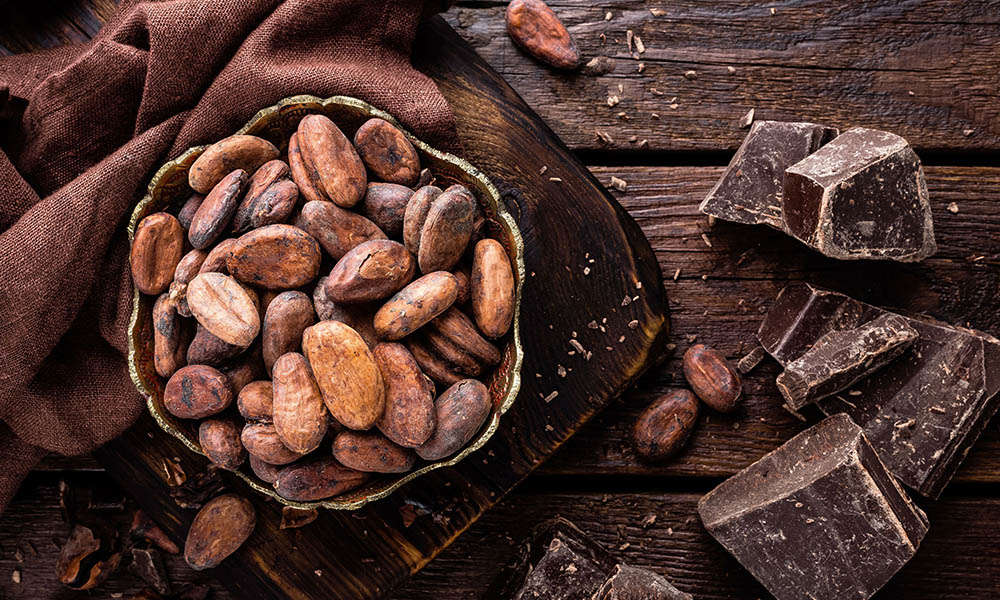 Amazing Taste. Natural Ingredients.
Our great-tasting formula support your unique dietary needs, while pleasing your taste buds. With a mild, natural sweetness and rich, creamy texture, GaiaMeal mixes beautifully with water, your favourite plant-based milk, or cold brew coffee after a good shake.
Nutritionally complete food is vital for a happy, healthy life, but we are all leading increasingly busy lives. So what we need is a modern meal that is both nutritious and convenient.


GaiaMeal is all this and much more. GaiaMeal fuels your active lifestyle with clean nutrition and delicious taste. It's natural and vegan — but tastes so good, you might not believe it!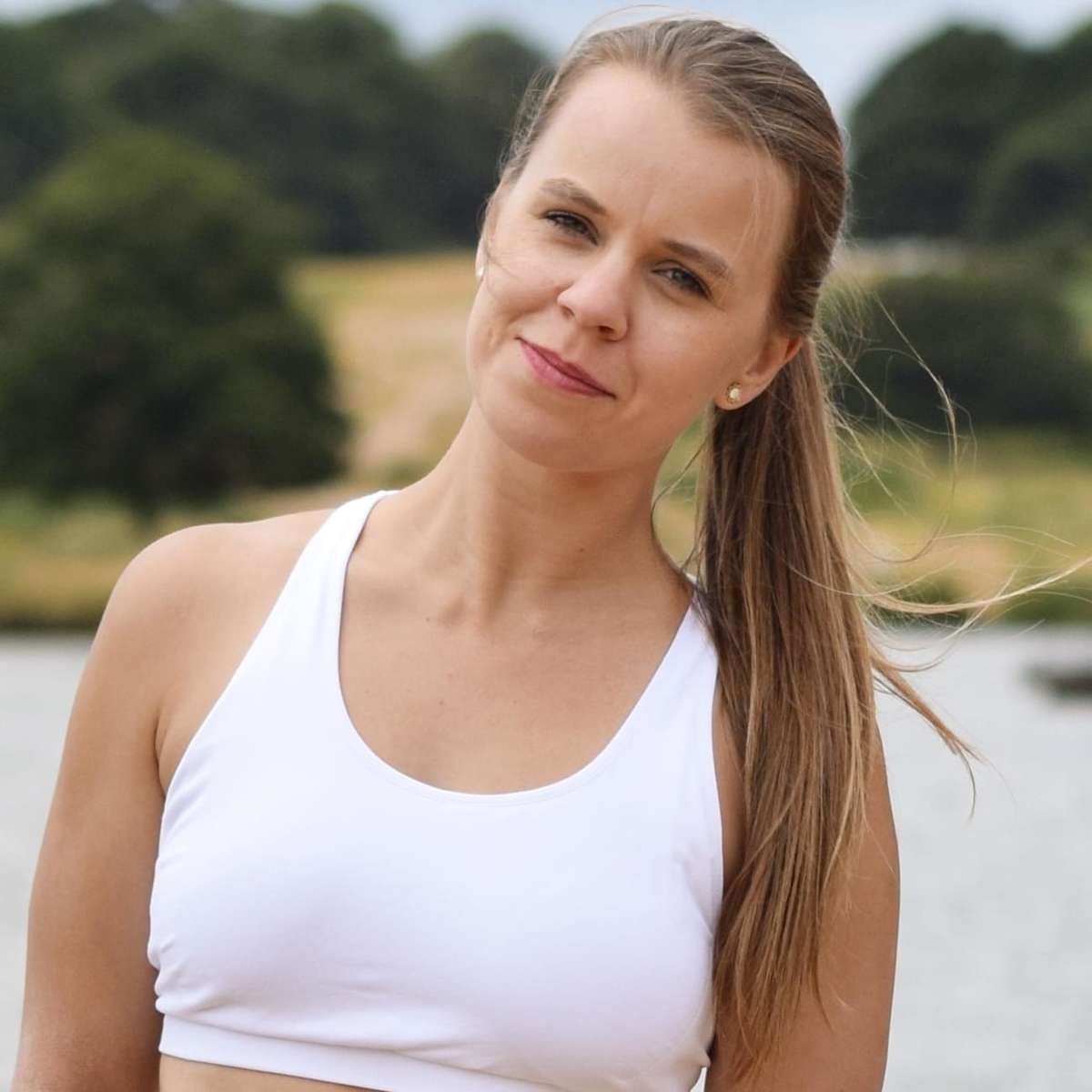 - Sulamith Bochtler, Celebrity Fitness Trainer
Super Easy To Use & Get Refuelled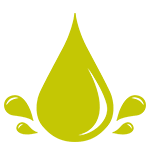 1. Add Cold Water Or Dairy Free Milk
Add 300 to 500ml of cold water or dairy free milk (we recommend coconut milk) to your shaker or blender.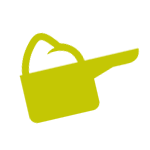 Simply add 1, 2 or 3 scoops of GaiaMeal superfoods meal replacement.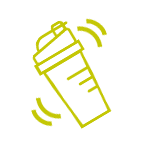 Mix well for 15 to 30 seconds.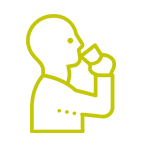 GaiaMeal is ready to refuel your ambition. GaiaMeal is perfect as a power breakfast or to replace any meal throughout the day.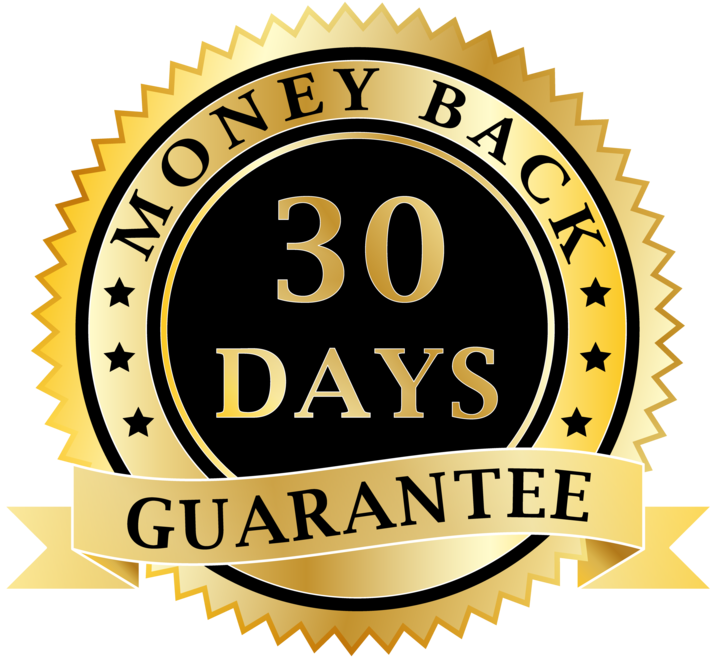 100% Satisfaction Guarantee
Order right now with confidence!Try it out for 30 days and if it doesn't work for you, you'll get your money back!
There's absolute no-risk in giving it a try.Even if you just don't like the flavour, you can get your money back!
Why Use GaiaMeal?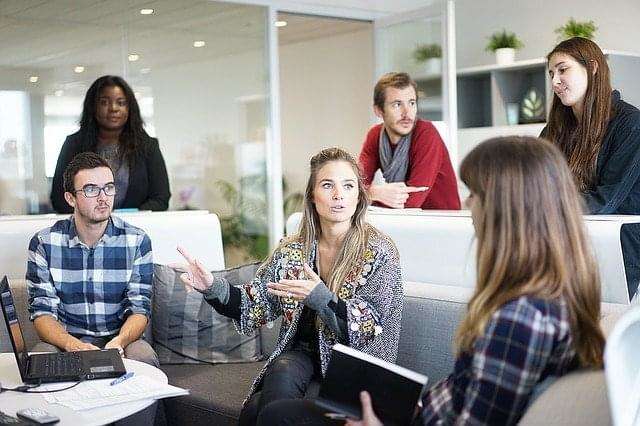 Perfect for busy individuals, travellers and those who spend a lot of time outdoors, GaiaMeal™ is all you need to live your life to the fullest!
A paragraph of text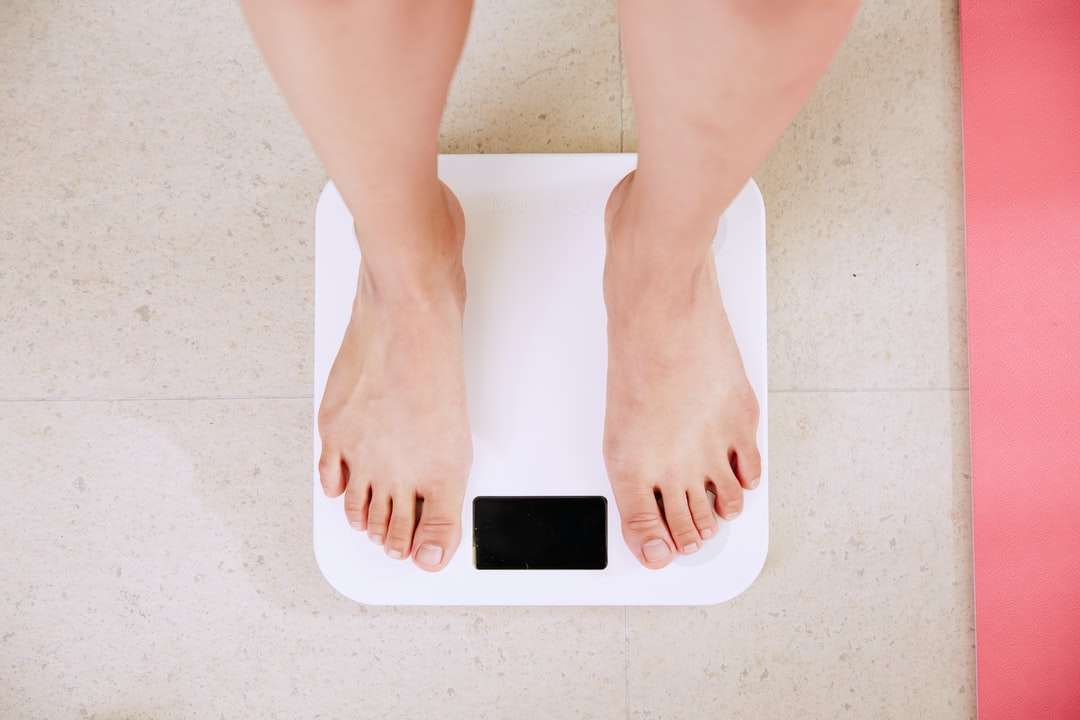 Powered by nature's best superfoods, proteins and complex carbohydrates to fuel your weight loss and health goals. We believe that every individual deserves the best possible food for longevity and overall well-being.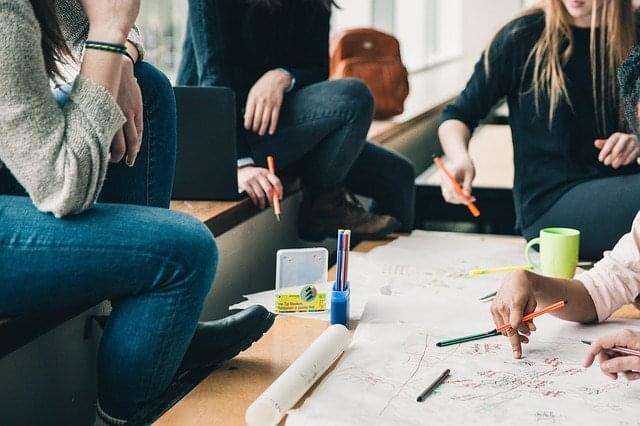 Designed to increase your focus, satisfy hunger, boost energy and reach optimal performance. Perfect mix of protein, vitamins, minerals and healthy fats.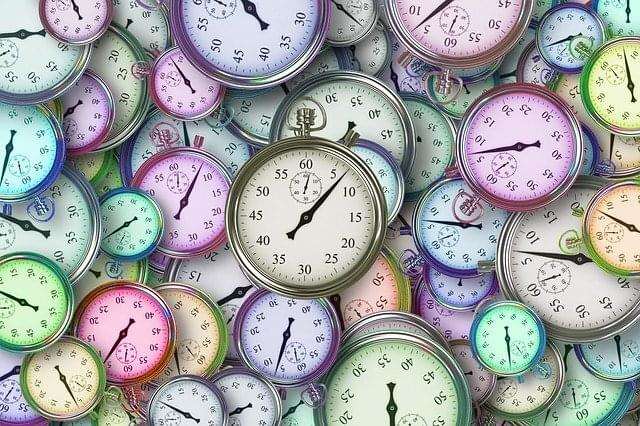 GaiaMeal™ takes only 15 seconds to make. Replace any meal, anywhere you like.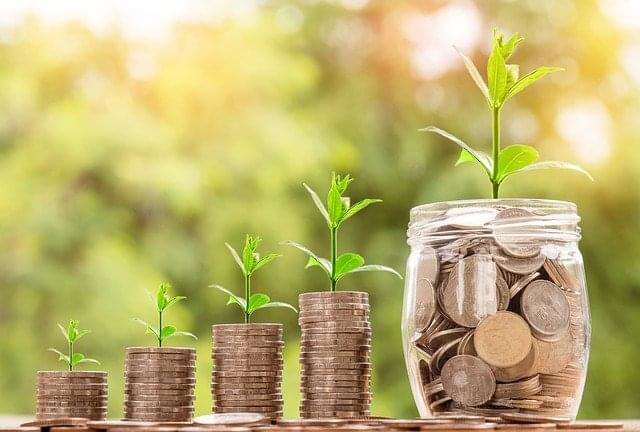 Each supermeal costs less than the cost of your fav coffee. Smart food for productive people.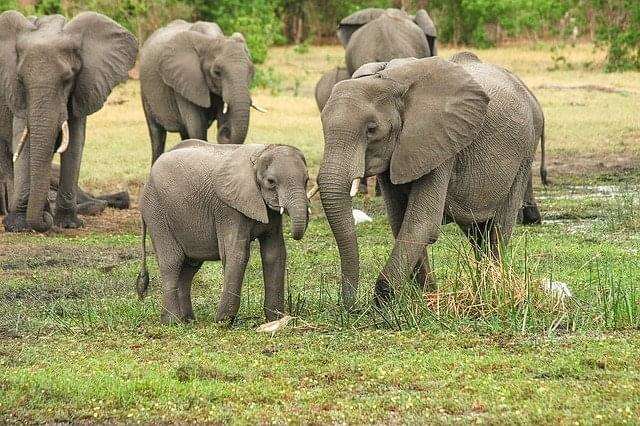 There is simply no easier way to encourage sustainability than by incorporating vegan options into your life. Just one vegan meal per day can make a huge difference on a global scale! 10% of our income donated to save wildlife & plant trees.
We're Supercharging Our Lives With GaiaMeal
Join us to enjoy tons of health benefits, get more energy, save time and money with minimal impact on animals and the environment.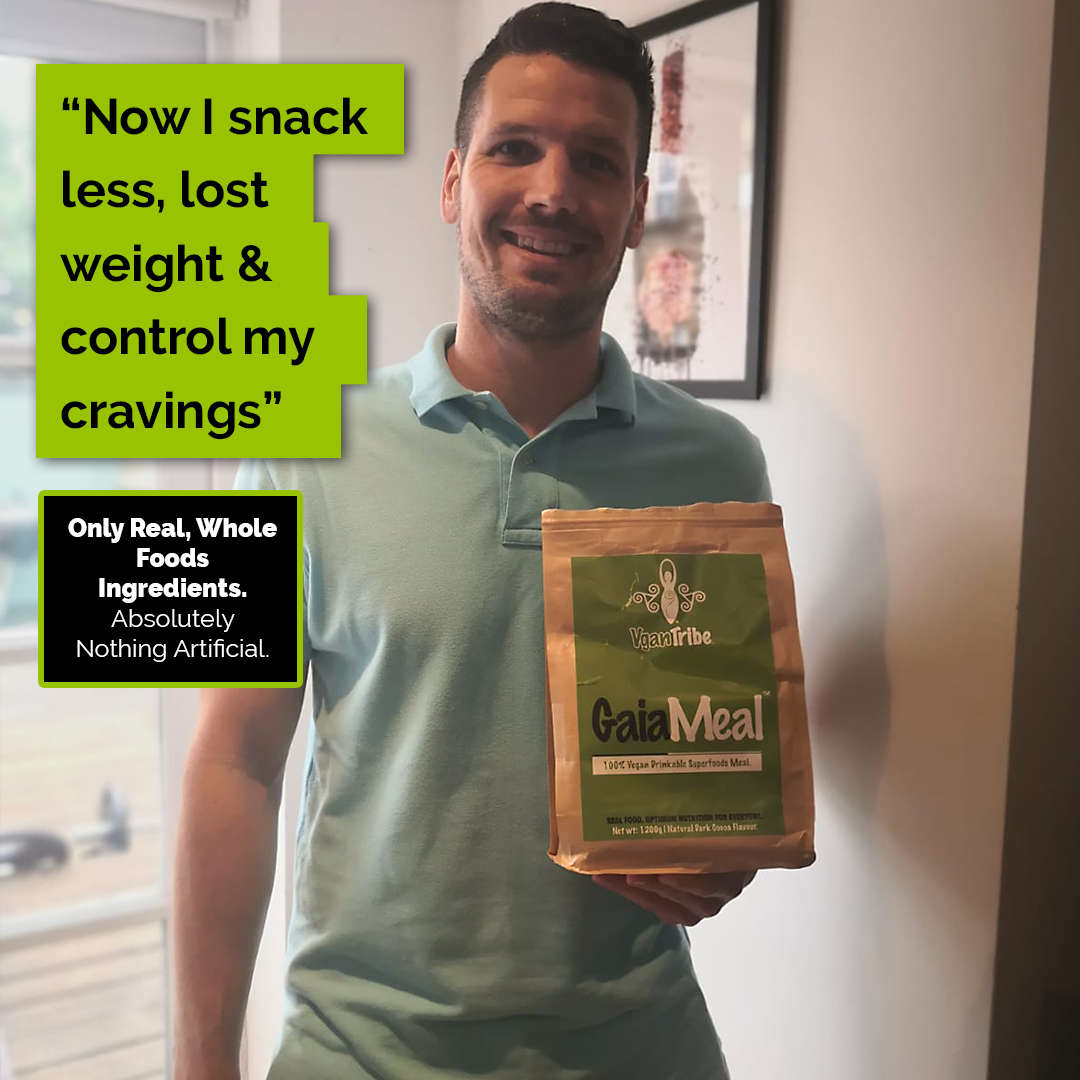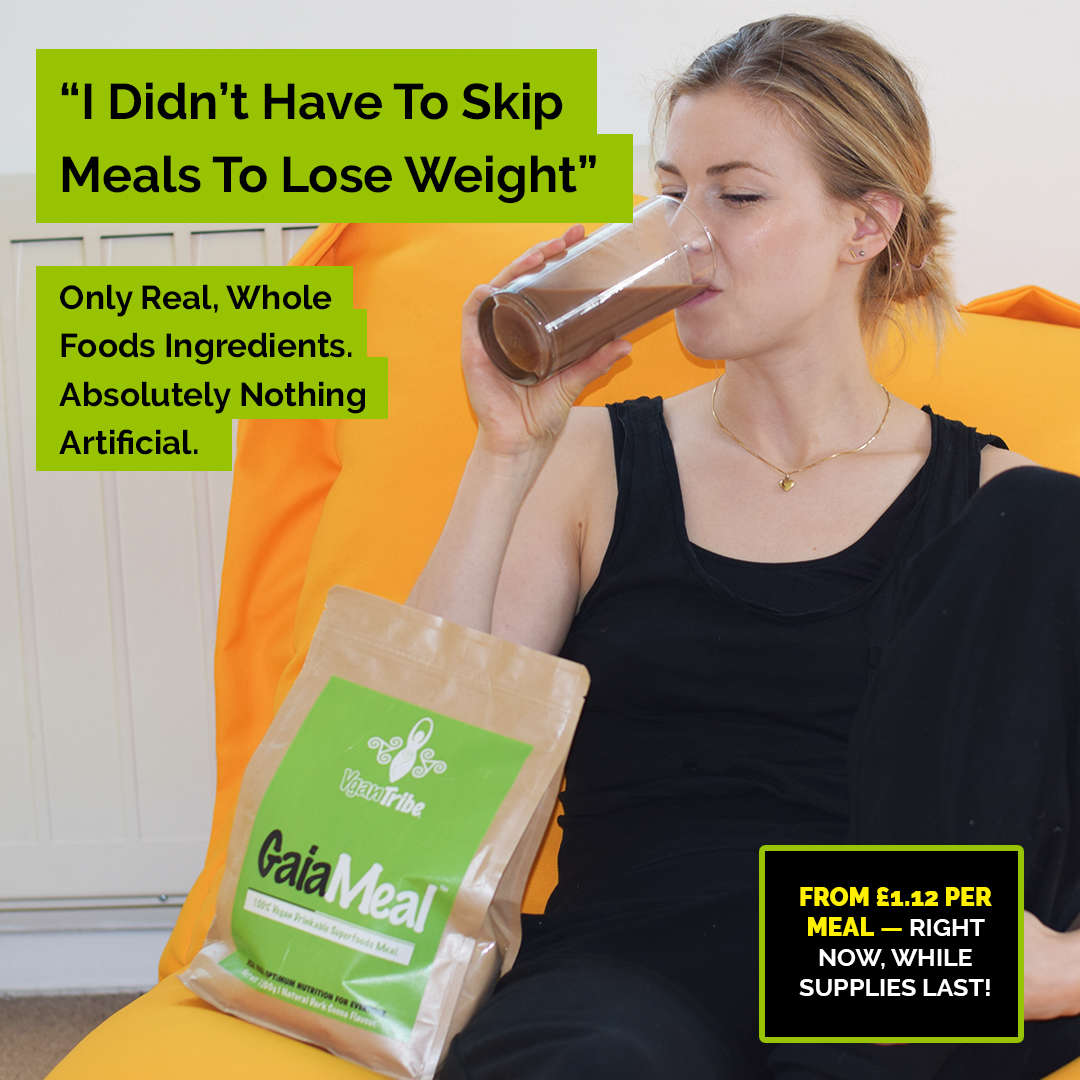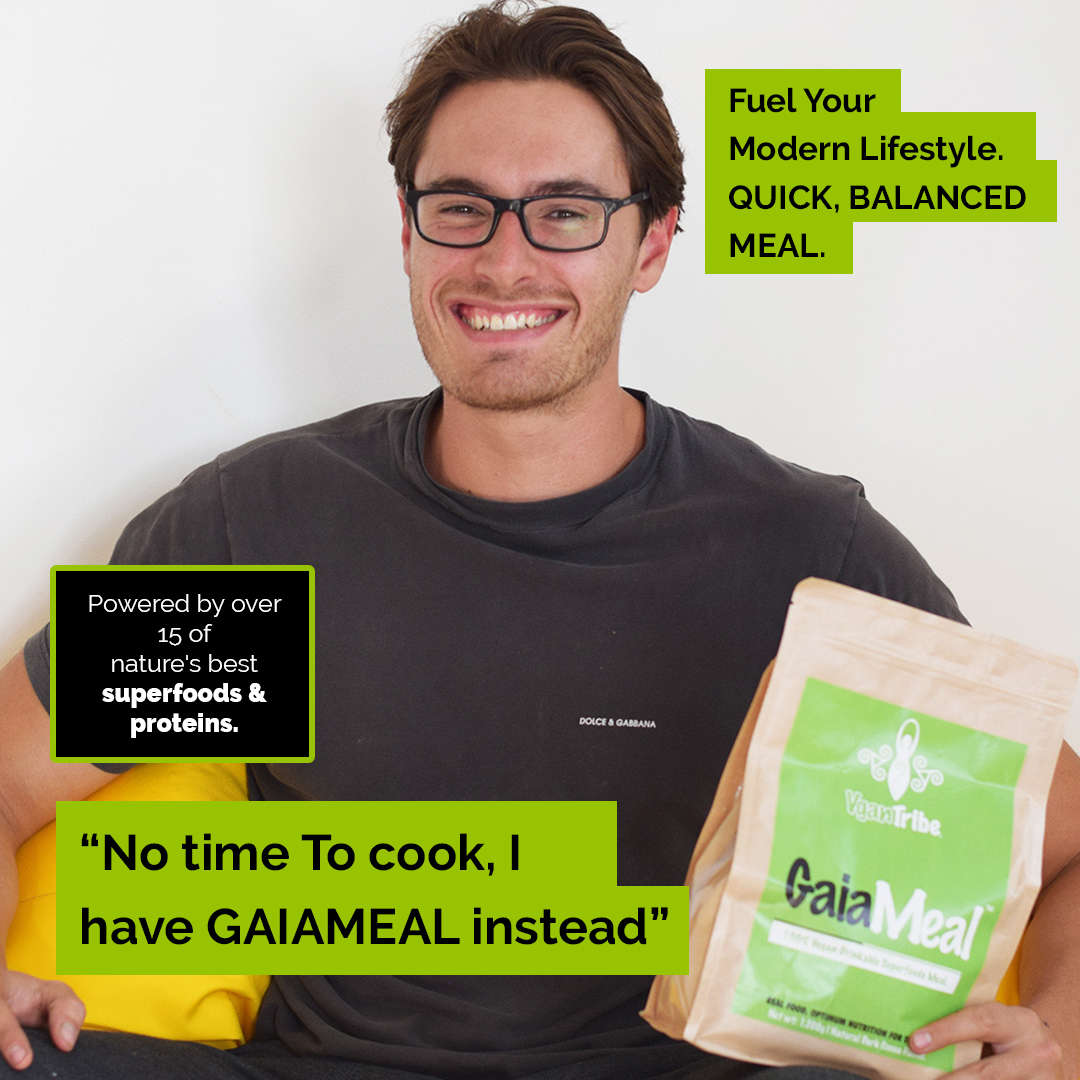 For A Limited Time Only!
Free BONUS Health & Wellness Pack worth over £150 + Free UK Shipping!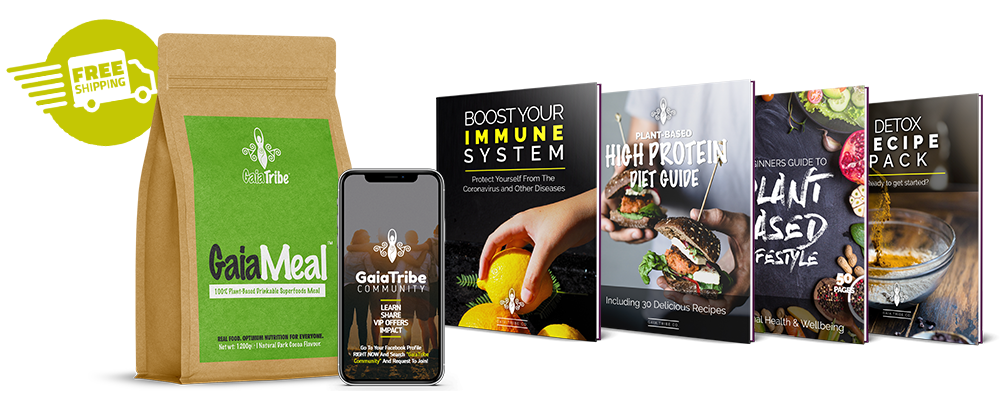 Your GaiaMeal Superfoods Meal
Plant-Based Lifestyle Guide
High Protein Diet Guide for Health & Weight Loss
Boost Your Immune System Guide
Total Detox Guide
Free UK Shipping
VIP Access To Our Support Group

TROUBLE ORDERING? Try using these supported browsers: Firefox and Google Chrome.
QUESTIONS? E-mail - hello@gaiatribe.co
Our Ambition To Make Change
To make something truly remarkable you have to work with ambitious people. Our belief is that a sustainable vegan diet should be an option available to everyone. So, in 2018, we set out to develop GaiaTribe Co., as a vegan friendly sustainable brand which is open to all. We believe that encouraging vegan meals and healthier lifestyles can really change the world.
Our mission is to encourage people to live more sustainable lifestyles for the protection of our planet's wildlife.
As a social enterprise, our mission is to share our passion for vegan food and make a difference in the world. We take global issues very seriously and promise to take every step necessary to protect the environment. With your support, we can better tackle global warming and conserve endangered species.